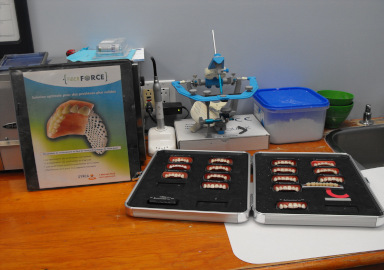 You wish to replace your current partial or complete dentures? We make standard, semi-precision and precision dentures, with either an acrylic base, a soft base or a metallic structure!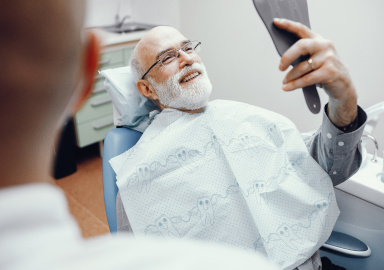 Implant-Supported Dentures
You are looking for dentures with optimal retention? Treat yourself to implant-supported dentures! Precise and precision-made for you. Available with regular implants or bars.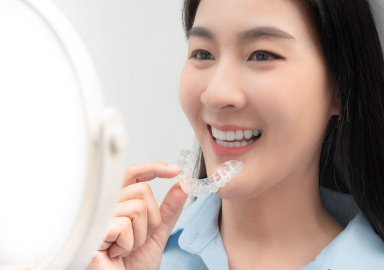 You are tired of your ill-fitting mouthguard? We make custom mouthguards for unrivaled comfort!